About Gary

Celebrating 20 Years of Providing
Quality Musical Entertainment For Seniors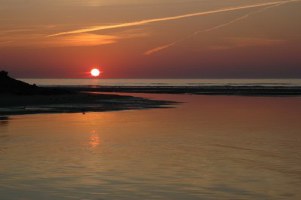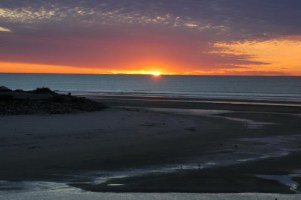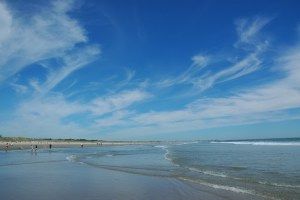 Sunset and Blue Sky photos
by Mark DiTota
Copyright 2009
(used with permission)

Gary's Thoughts on Entertaining Seniors:
"Although my musical background has provided me with a variety of audiences, performing for seniors has always been a rewarding experience for me. I have enjoyed my interaction with seniors because more than any audience they seem to really appreciate the joy music brings to their lives. My shows for seniors consist of my singing to background music with plenty of audience participation; I like to mingle. Depending upon your needs I can add keyboards or guitar to my show. However, I have found doing a vocal performance gives me the freedom to get into the crowd and allows me to devote all of my attention to my audience. Interaction with my audience is a priority. It is important that everyone feels included in my show. I try to get audience members to sing along or clap with me by performing timeless songs that hopefully bring back some nice memories for them."
- Gary Leanues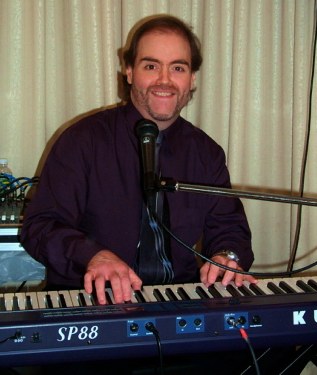 Gary Leanues has been providing entertainment for Seniors since 1999 at over 50 locations throughout Massachusetts and Rhode Island. Over the last 4 years, Gary has been averaging over 300 performances a year. Not your ordinary entertainer, Gary gives seniors the special attention they deserve and offers his audience a lively hour of music therapy certain to brighten their day.
Depending upon your needs Gary can provide a vocal performance with backing intstrument tracks or he can add live piano or guitar. If your event includes a dinner or cocktail hour Gary can provide light instrumental piano music. Gary's versatility offers you a variety of entertainment options.